We are more than just museums! Whether it is special events or guest speakers, we have something to offer for everyone!
Find something to do: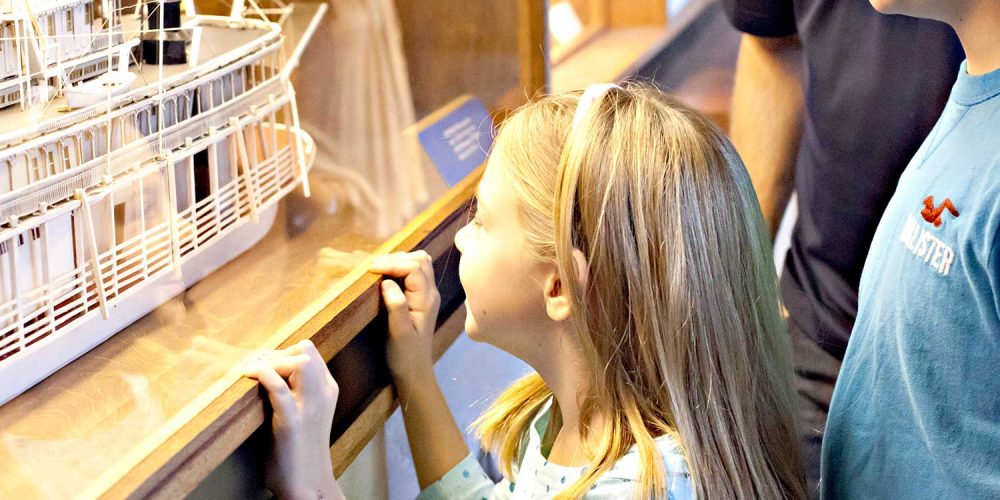 Date(s):
Time:
Location: Campus Martius Museum
Cost: FREE Admission (Does not apply to groups) Celebrate Marietta's History This takes the place of our former festival: Inland Waterways Festival. This difference is this will include Campus Martius Museum and will take place EVERY YEAR!!! This free event...
Learn More
<
1
2