Upcoming Event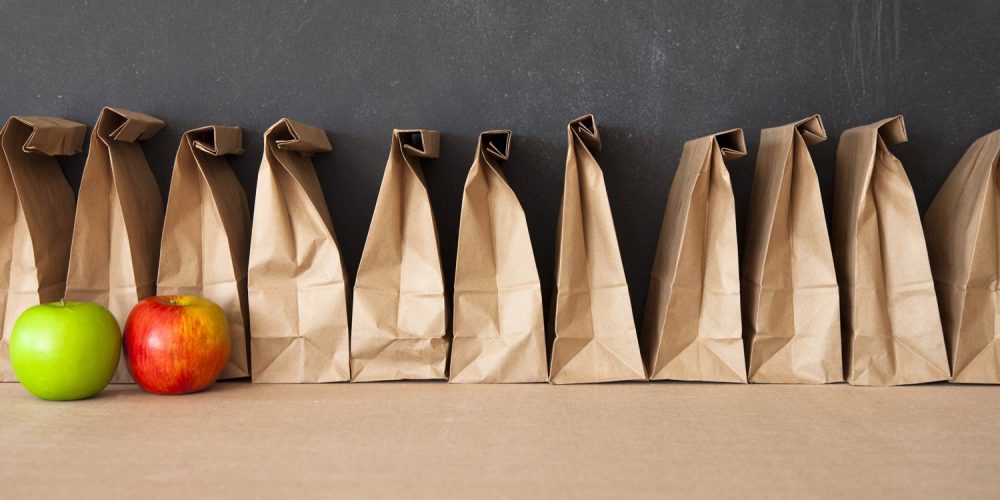 Brown Baggin' Thru History
WHEN: October 6, 2017
WHERE: Campus Martius Museum
COST: Free
From 1917 through 1919, thousands of Ohio men and women engaged in the battles of the "Great War." At home, in community organizations, on the farm, and in the workplace, Ohioans were exposed to new roles, new beliefs, and a new sense of national unity.
Learn More
Featured Exhibition
W.P. Snyder, Jr.
WHERE: Muskingum River - ORM
The last of the steam-powered, stern wheeled towboats in the United States and a National Historic Landmark. Docked on the Muskingum River and open for guided tours since 1955, the Snyder takes visitors back to a different era of work boats on the river. A "pool type" towboat, the Snyder boasts a steel hull AND hog chains. Steering levers were used on the Snyder but the pilot wheel is still present.
Learn More