Upcoming Event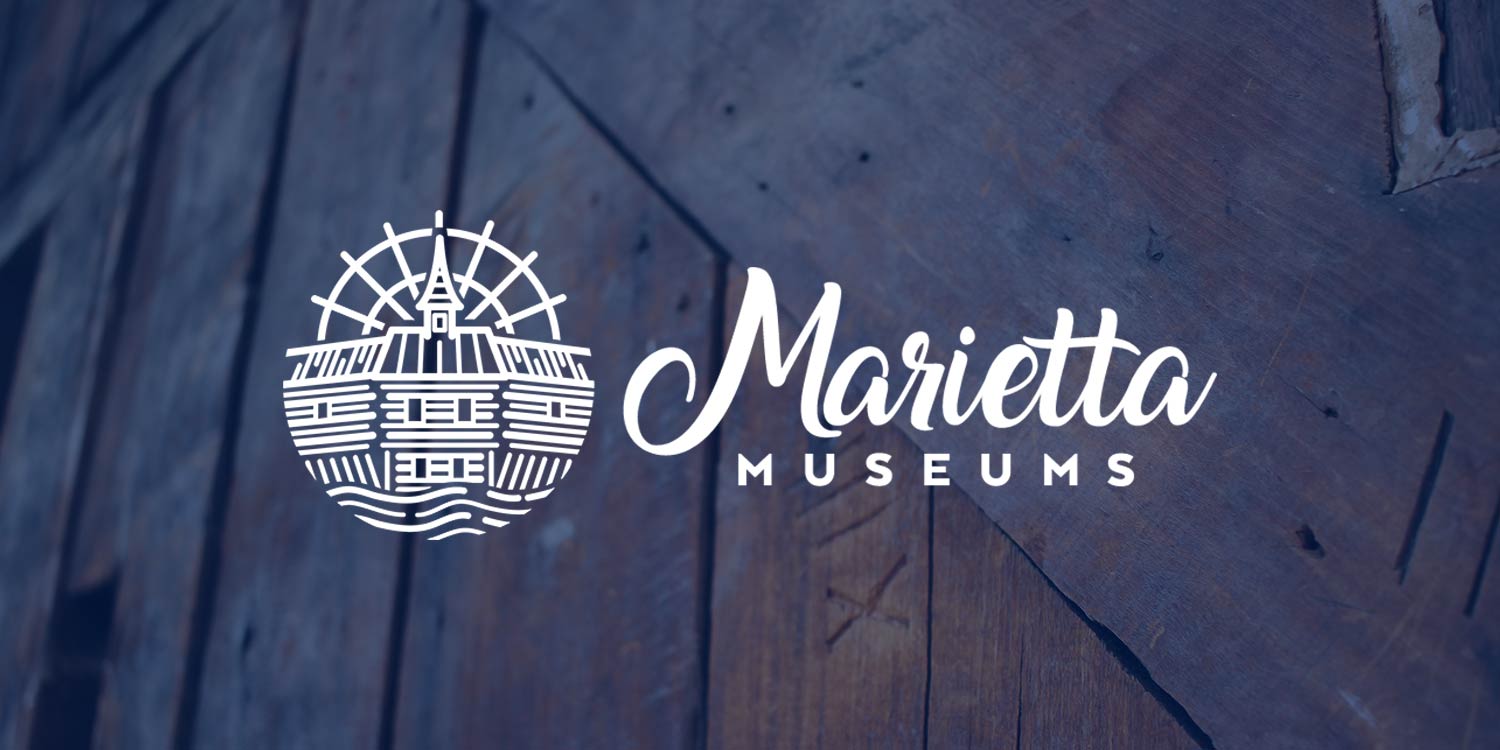 Date(s):
Time:
Location: Campus Martius Museum
Campus Martius Museum invites you to the home of General Rufus Putnam to meet with some of Marietta's citizens from the early 19th century. During the winter months, the early settlers spent hours planning their gardens in preparation for the...
Learn More
Featured Exhibition
Innovation Through Necessity
WHERE: Mezzanine Level - CMM
This exhibit presents a look at 19th century crafts, families, and businesses that were part of Marietta's early years. The saying "Necessity is the Mother of Invention" applied on the early frontier. Difficult situations (sometimes survival) brought about ingenious solutions.
Learn More