Upcoming Event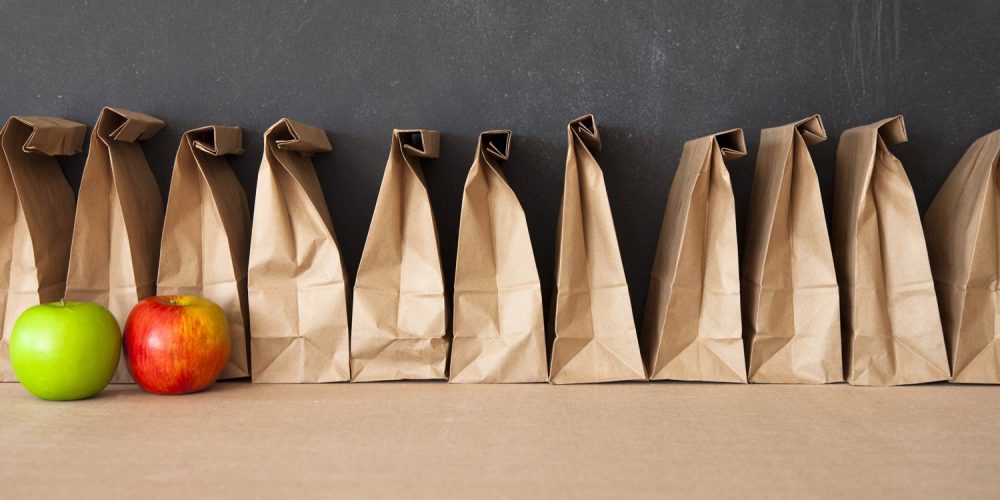 Date(s):
Time:
Location: Campus Martius Museum
Cost: FREE Program. Discounted admission for tour of museum Guest Speaker: Cathy Nelson Topic: "Remember the Ladies:" The 1850 Women's Rights Convention in Salem, OH The fight for women's equality began over two centuries ago. Learn about their pervasive struggle...
Learn More
Featured Exhibition
Innovation Through Necessity
WHERE: Mezzanine Level - CMM
This exhibit presents a look at 19th century crafts, families, and businesses that were part of Marietta's early years. The saying "Necessity is the Mother of Invention" applied on the early frontier. Difficult situations (sometimes survival) brought about ingenious solutions.
Learn More