Upcoming Event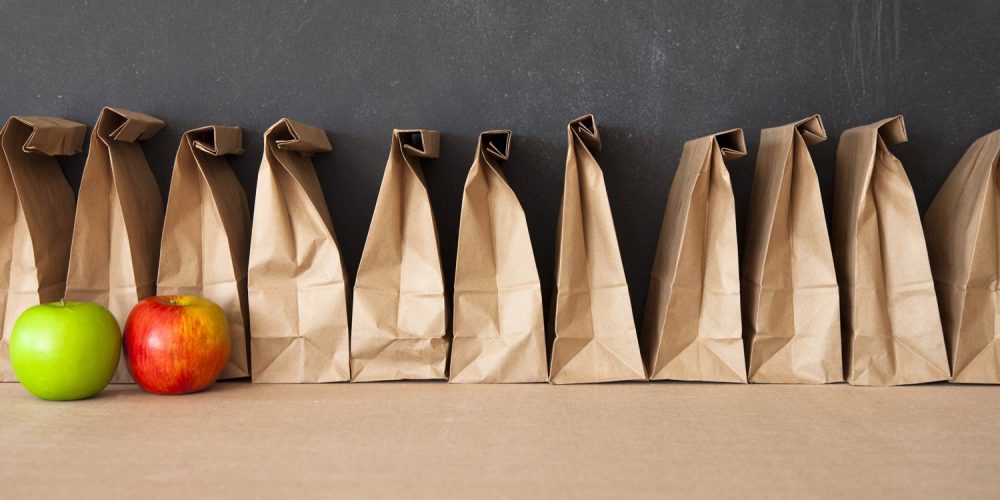 Brown Baggin' Thru History
WHEN: October 6, 2017
WHERE: Campus Martius Museum
COST: Free
From 1917 through 1919, thousands of Ohio men and women engaged in the battles of the "Great War." At home, in community organizations, on the farm, and in the workplace, Ohioans were exposed to new roles, new beliefs, and a new sense of national unity.
Learn More
Featured Exhibition
Innovation through Necessity
WHERE: Mezzanine Level - CMM
This exhibit presents a look at 19th century crafts, families, and businesses that were part of Marietta's early years. The saying "Necessity is the Mother of Invention" applied on the early frontier. Difficult situations (sometimes survival) brought about ingenious solutions.
Learn More