Upcoming Event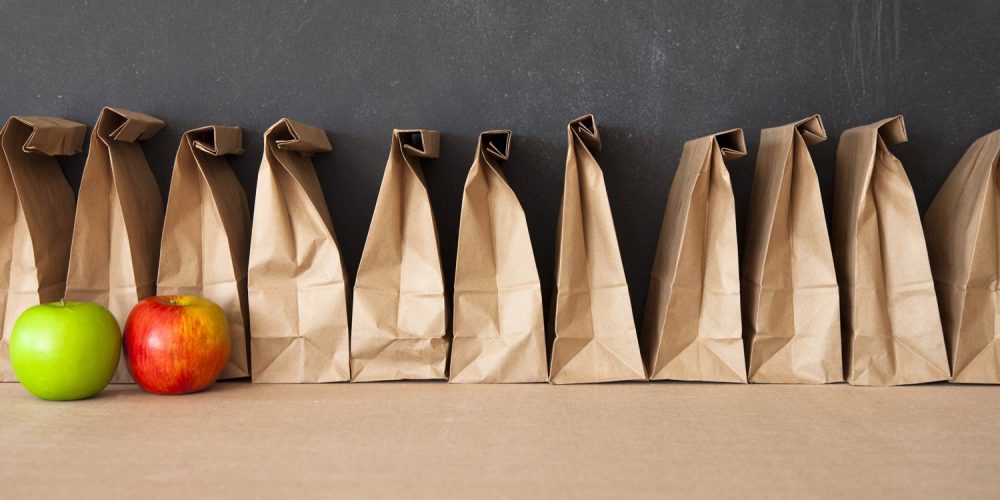 Date(s):
Time:
Location: Campus Martius Museum
Cost: FREE Program. Discounted admission for tour of museum Guest Speaker: Judi Tarowsky Topic: "The Damsels to the Rescue" Judi Tarowsky will be telling two stories, "The Nettle Spinner," and "The Groach of Loc," both from the Andrew Lang Fairy...
Learn More
Featured Exhibition
Girls to the Front
WHERE: First Floor - CMM
Campus Martius has partnered with the Rock & Roll Hall of Fame Museum in Cleveland, OH to bring the renowned photography exhibit "Girls to the Front" to our historic museum. Everything about "Girls to the Front" is larger than life, starting with the 42 one-of-a-kind photos by renowned rock photographer Anastasia Pantsios. Photos of female rock icons Tina Turner, Patti Smith, Joan Jett, and Grace Slick are just a few of the amazing women you'll see honored in this exhibit. "Girls to the Front" finally puts these pioneering women front and center which is precisely where they belong.
Learn More