Upcoming Event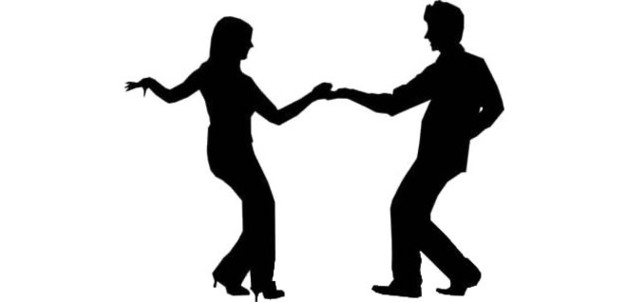 Date(s):
Time:
Location: Valley Gem Sternwheeler
Cost: $40 per person; $75 per couple Join the Friends of the Museums and delight in a delicious meal, buffet style including prime rib and chicken madeira, on the Valley Gem Sternwheeler. Dance the night away while cruising down the...
Learn More
Featured Exhibition
Innovation Through Necessity
WHERE: Mezzanine Level - CMM
This exhibit presents a look at 19th century crafts, families, and businesses that were part of Marietta's early years. The saying "Necessity is the Mother of Invention" applied on the early frontier. Difficult situations (sometimes survival) brought about ingenious solutions.
Learn More