We are more than just museums! Whether it is special events or guest speakers, we have something to offer for everyone!
Find something to do:
Search by Keyword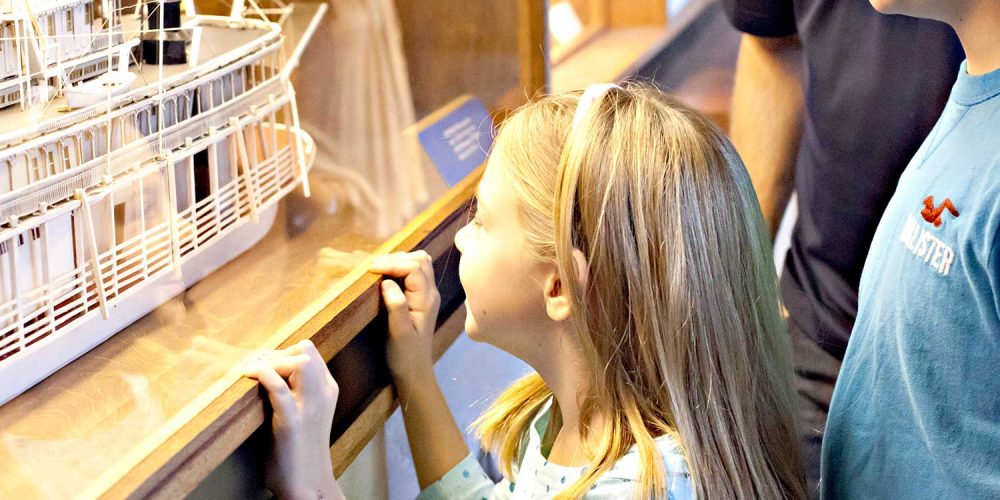 Date(s):
Time:
Location: Campus Martius Museum
Cost: FREE Admission (Does not apply to groups) Thank you to the Washington County Public Library for partnering with us for this event. Celebrate Museum Day and discover everything that Campus Martius and the Ohio River Museums have to offer....
Learn More
<
1
2
3
4