We are more than just museums! Whether it is special events or guest speakers, we have something to offer for everyone!
Find something to do:
Search by Keyword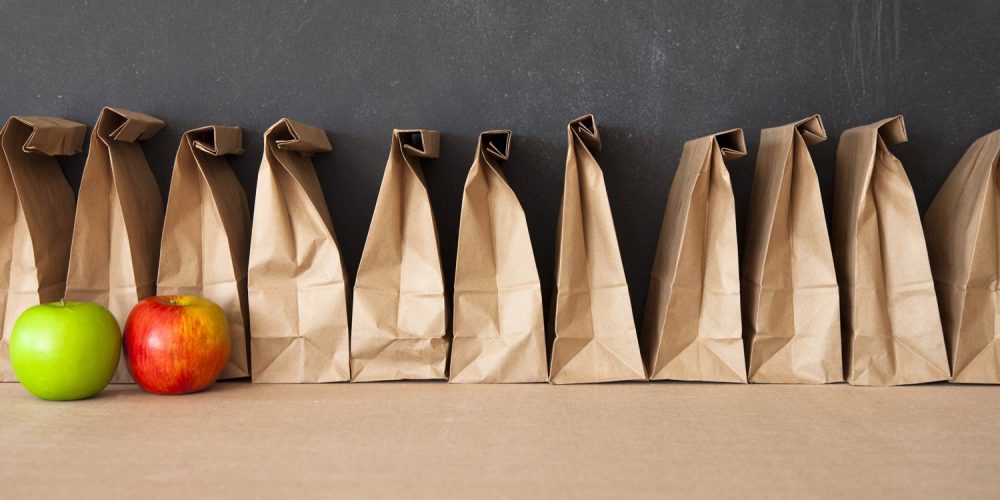 Date(s):
Time:
Location: Campus Martius Museum
Reservations Required. Cost: FREE Program Guest Speaker: Julie Zickafoose Topic: Saving Jemima: Life and Love with a Hard-Luck Jay Join us for Brown Baggin' as we learn from Julie Zickefoose about what it is like to let a wild bird...
Learn More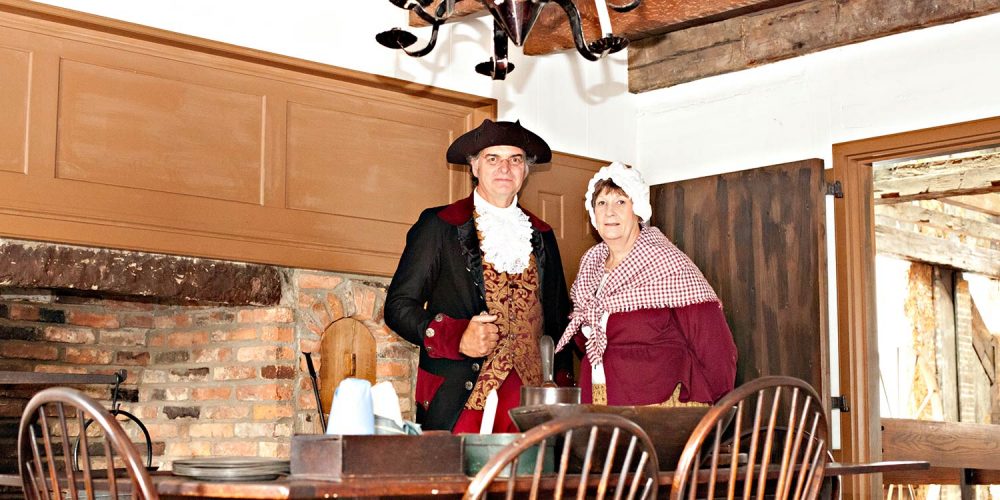 Date(s):
Time:
Location: Campus Martius Museum
Campus Martius Museum invites you to the home of General Rufus Putnam to meet with some of Marietta's citizens from the early 19th century. Regular Museum Admission Book Now
Learn More
<
1
2
3
4
5
6